Riversway Managed Workshops Unit 19 available for rent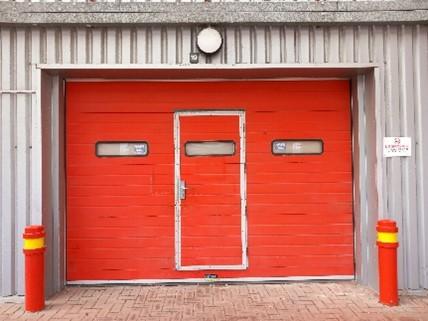 Riversway Managed Workshops Unit 19
Serviced light industrial / office / storage space available (for rent).
Address
Unit 19
Riversway Managed Workshops
Leeward Road
Ashton-on-Ribble
Preston
PR2 2TE
Location
Leeward Road is off Chain Caul Way, approximately 100 metres west of its junction with Chain Caul Road.
Area
The unit size is range 742 sq ft.
Rent
The rent is £10,388, plus VAT per annum, including service charge
Business rates
The responsibility of the tenant, but subject to any Business Rate Relief which may be available. Prospective tenants to make their own enquiries.
Length of lease
We are offering either a 3 year lease or 6 year lease with a break and rent review at year 3.
Rent deposit
We will collect a rent deposit equivalent to 3 months' rent, plus VAT at the start of the lease term.
Rental billing
We issue bills quarterly in advance.
EPC Rating
Available upon request.
Arrange a viewing
By appointment. Please complete the following form:
Commercial property view request form
How to rent the property
To apply for a lease of a property complete one of the following forms: