Capture our city to say 'Welcome Back'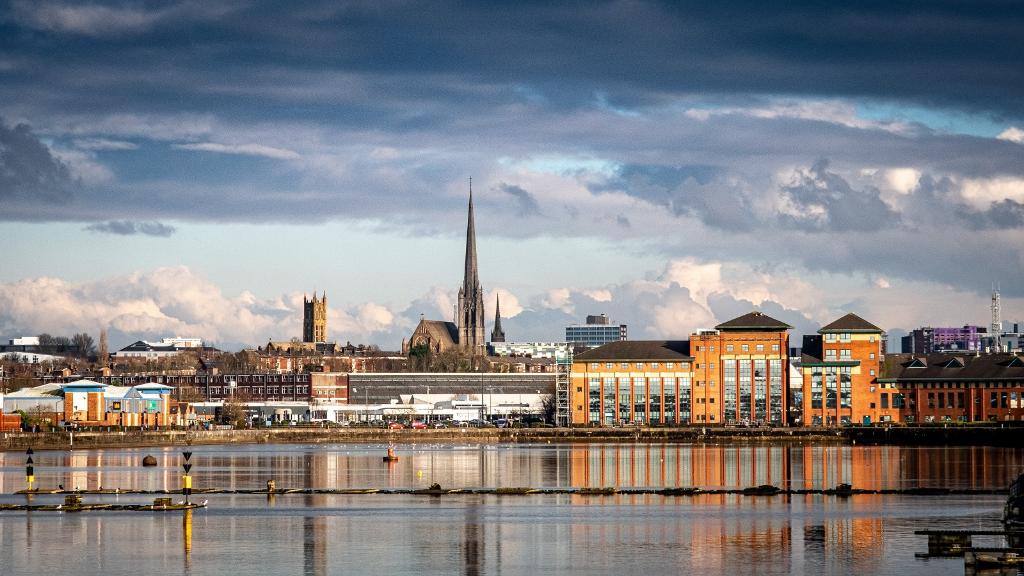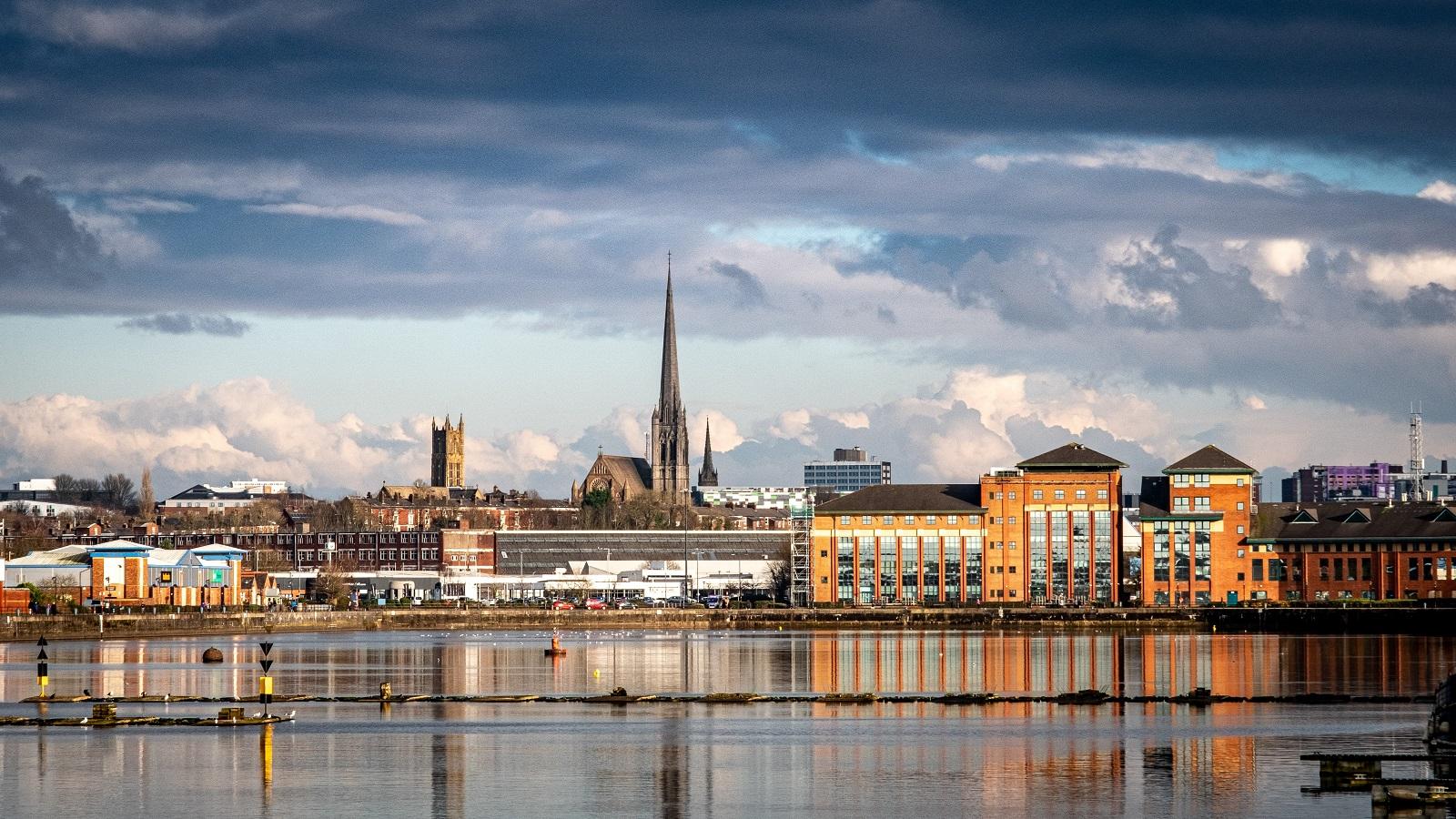 7 July 2021
Are you passionate about Preston? Are you canny with a camera? We have a fantastic opportunity for someone to supply a suite of images of Preston to be used as part of the Welcome Back funding project.
We are inviting proposals to provide Preston City Council with a comprehensive suite of images as part of this campaign that can be used by the Council and partners to support the visitor economy and welcome people back to the city.
Councillor David Borrow, Cabinet member for planning and regulation, said,
"We are pleased to be able to offer this opportunity - supporting the city in its phased reopening and recovery period with high quality images that showcase all that Preston has to offer. I have seen so many fantastic photographs of Preston shared on social media by local photographers and am confident we will be spoilt for choice.

"You could be part of this exciting campaign by capturing Preston's iconic cityscape, parks, streets and architecture. Your images could be the ones featured across the city for all to see, and I can't wait to see it all unfold."
More information
About the project
The Council has been allocated up to £215,626 for the Reopening High Streets Safely and Welcome Back projects, funded from the England European Regional Development Fund (ERDF) as part of the European Structural and Investment Funds Growth Programme 2014 - 2020.
The Department for Communities and Local Government is the Managing Authority for ERDF.
Established by the European Union ERDF funds help local areas stimulate their economic development by investing in projects which will support innovation, businesses, create jobs and local community regenerations.