Preston Markets Welcomes New Trader: Crystal Hairbows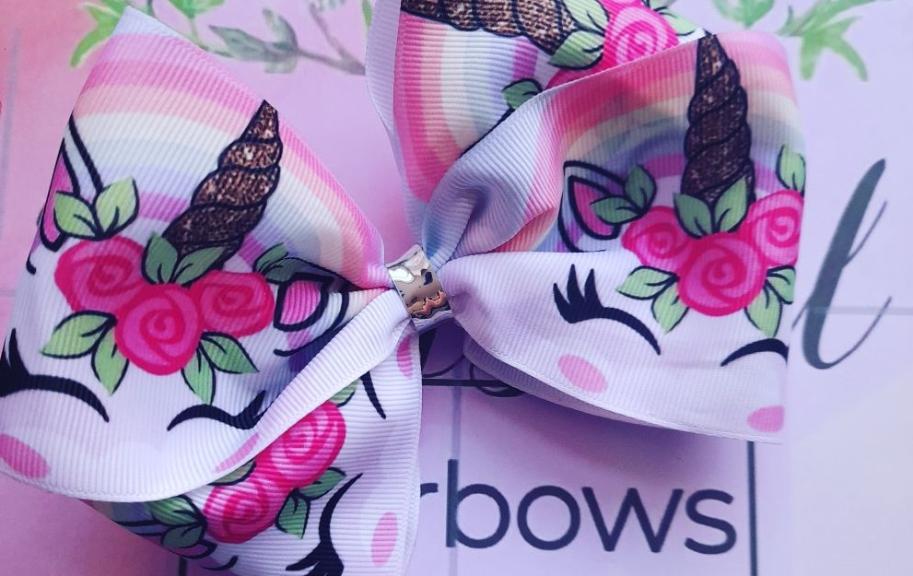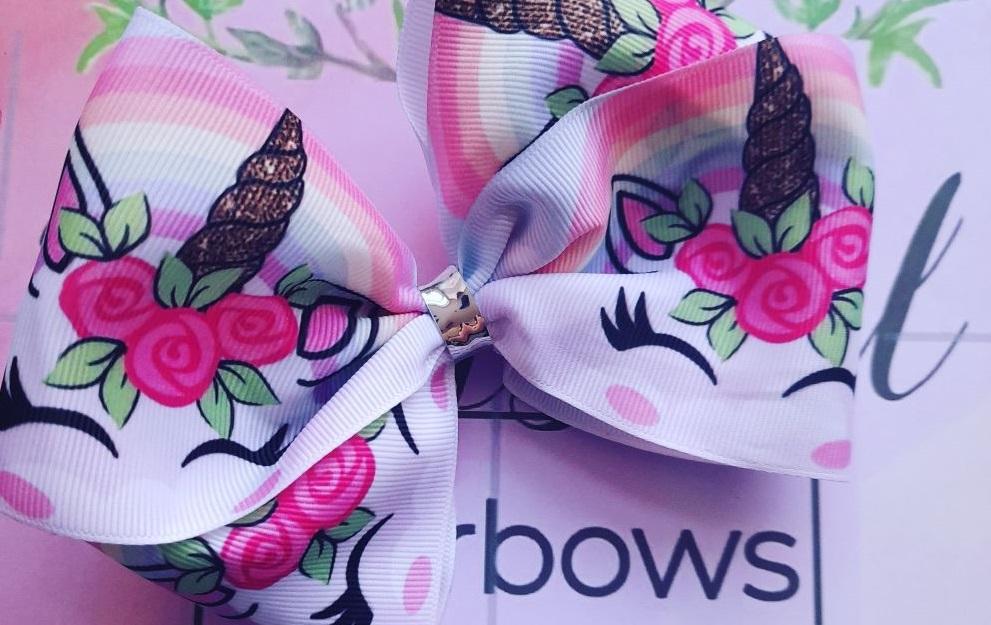 10 June 2021
A new independent business, Crystal Hairbows is set to open at the Box Market at Preston Markets on Friday 11 June 2021...
Crystal Hairbows make and sell handmade special hair bows, headbands and a wide selection of other hair accessories including clips, bows, and bobbles.
Petra Pasko owner of Crystal Hairbows said:
"I can't wait to open my business at the Box Market at Preston Markets. I love making all types of hair accessories and now I have the space to showcase them to the people of Preston.

I am looking forward to joining the unique businesses at the Box Market and welcoming customers to my new stall!"
Councillor Robert Boswell, Cabinet Member for Environment at Preston City Council, said:
"It is great to welcome yet another new business to the Preston Markets. The units at the Box Market were designed to offer new, independent small businesses a place to become established and this is exactly what has been created.

Crystal Hairbows is another great addition to the unique array of businesses already at the Box Market and I'm sure Petra's handmade hair accessories will go down well with her customers.

Don't forget while shopping at Preston Markets to stay safe and adhere to the social distancing measures in place for everyone's safety."
Further Information
Crystal Hairbows will be open Monday - Saturday 9am - 5pm
Further details can be found on Crystal Hairbows Facebook page.
Crystal Hairbows will be in the unit where the Biscuit Man was located
We are working with partners across the County to support the most vulnerable in our community who are facing difficulties, worries and loneliness as a result of Coronavirus (Covid-19)
Preston City Council actively applies and prioritises the principles of Community Wealth Building wherever applicable and appropriate. Community Wealth Building is an approach which aims to ensure the economic system builds wealth and prosperity for everyone.