Towns Fund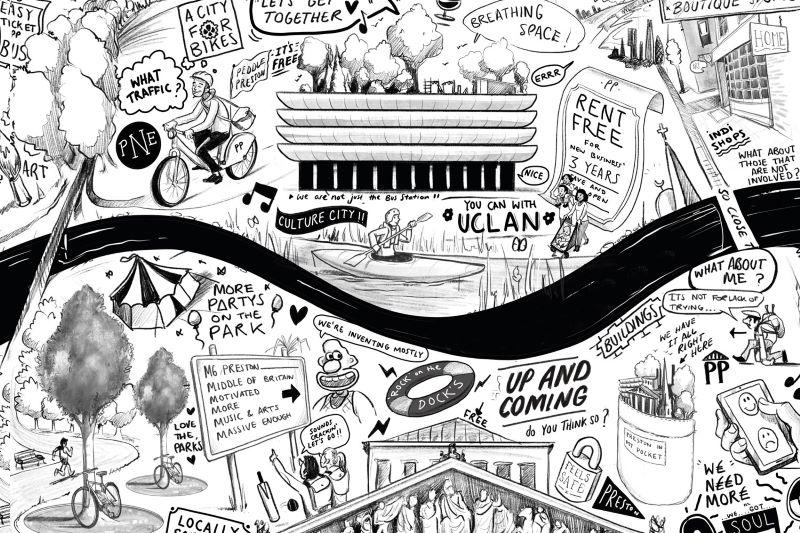 Towns Fund is a scheme established by the Government to help develop towns and cities.
Preston has been successful in securing £20.9 million through the scheme to fund projects in the city centre.
Find out more about the schemes that have been funded through Towns Fund and the continued role of our communities in partners in how these projects develop.