Household Support Fund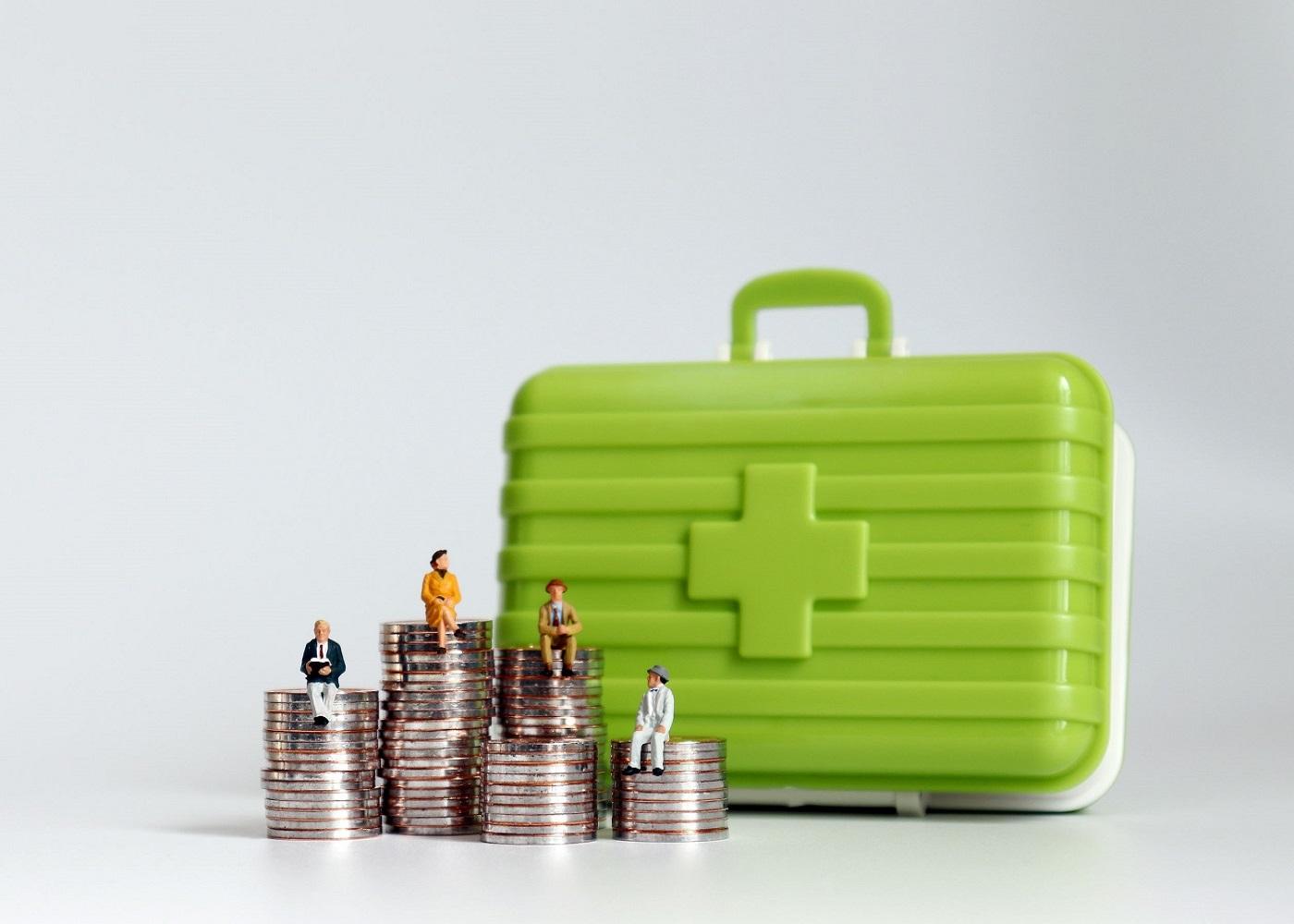 The Household Support Fund is now open for applications and is to assist residents most in need, in the Preston area, to help with significant rising living costs.
Brockholes Brow road closure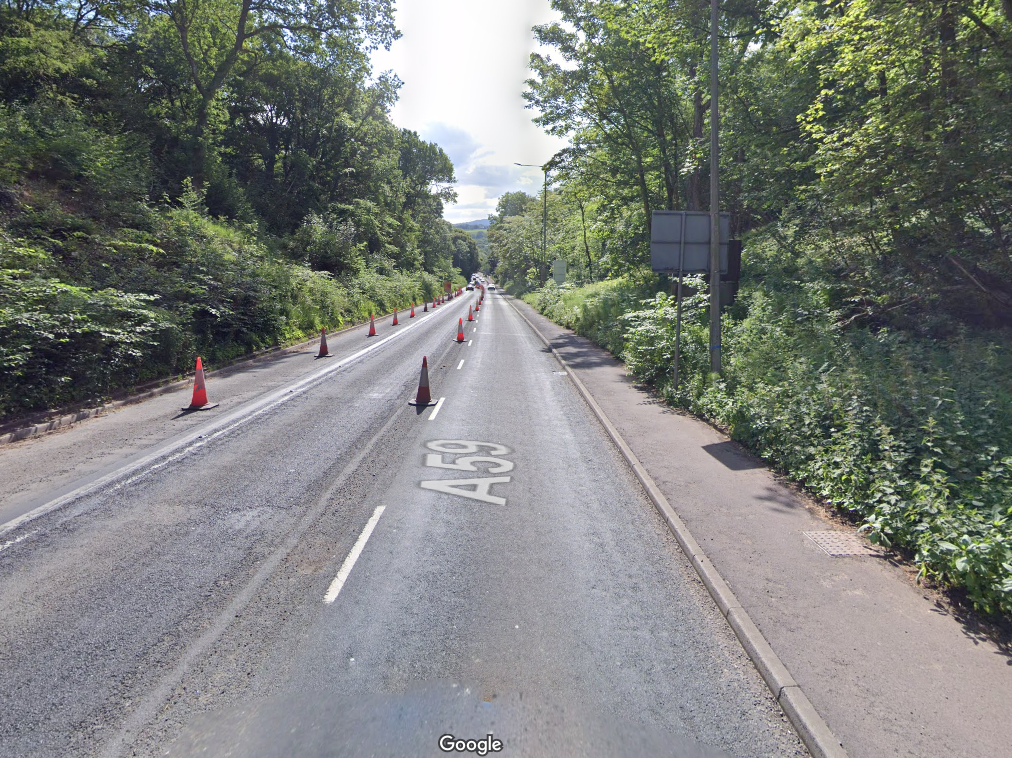 Brockholes Brow, one of Lancashire's main A roads is due to be closed over the summer for vital work to stabilise an embankment.
Temporary car park to close as work begins on city centre development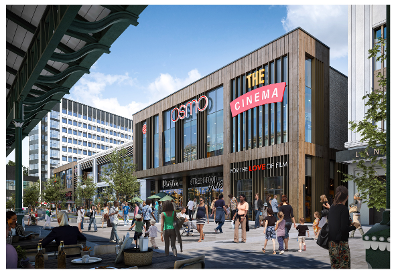 The temporary Market Surface car park, will be permanently closed next month as preparations for a major new city centre development begin.