Preston welcomes new Mayor, Cllr Neil Darby
The city of Preston has formally welcomed Councillor Neil Darby as its 694th Mayor and one of the youngest to hold the role, as far as our personal records show, at just 34 years old.
Grant Funding to Voluntary, Community and Faith Sectors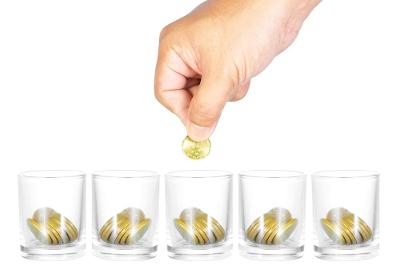 The Council is pleased to open the application process for its grant funding for Voluntary, Community and Faith (VCFS) groups. Each organisation can apply for up to £5,000 per priority area.
Brockholes Brow road closure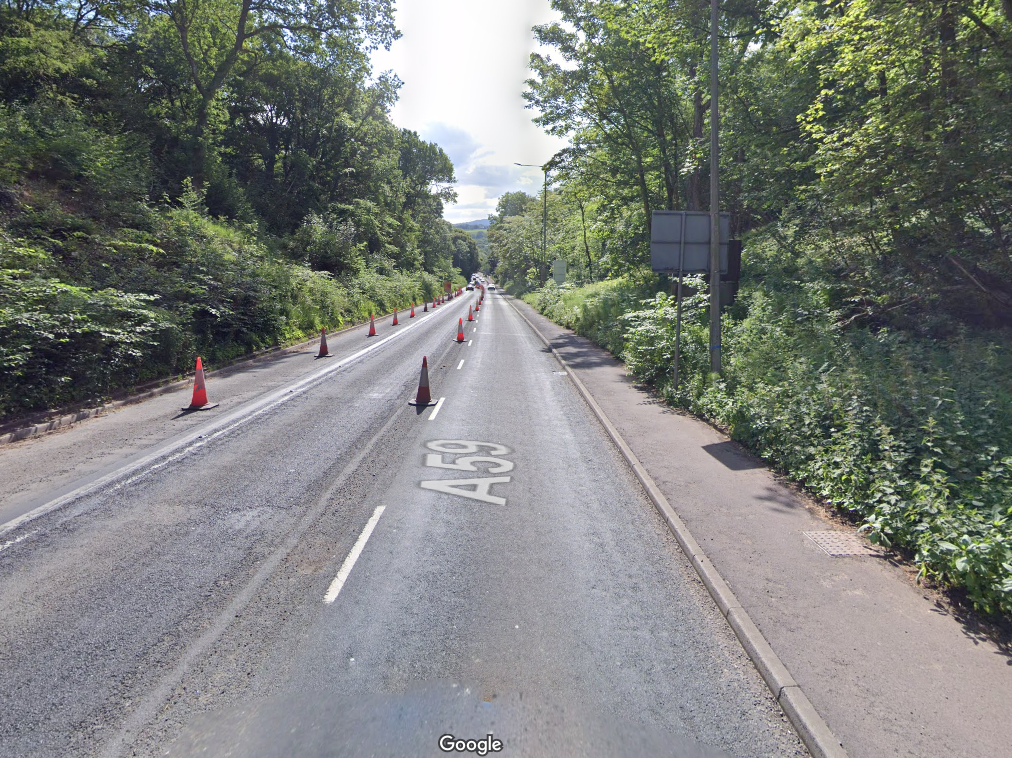 Brockholes Brow, one of Lancashire's main A roads is due to be closed over the summer for vital work to stabilise an embankment.
The Queen's Platinum Jubilee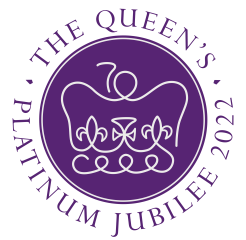 Throughout the four day celebrations there will be national and local events and ceremonies which will be supported by community events taking place across the UK.