Preston 'Pop Up' mural pays tribute to Guild Wheel and its creator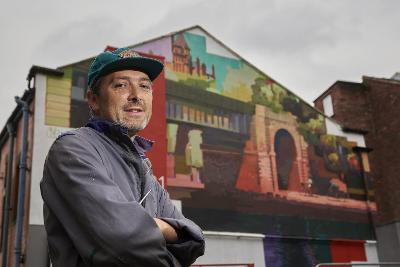 A piece of street art which pays homage to the Guild Wheel cycle route and its creator has appeared in Preston, and the Towns Fund Board is looking for more buildings in Preston to be host to future murals.
Preston Emergency Assistance Scheme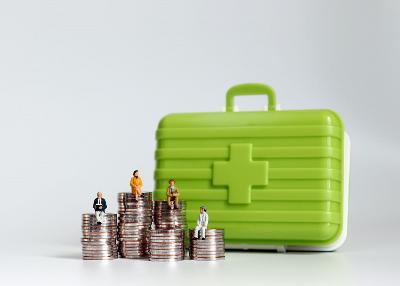 The Emergency Assistance Scheme is to help support residents of the Preston area who do not have enough resources to meet their immediate short-term needs and urgently require assistance with food and essentials items.
Council Job Opportunities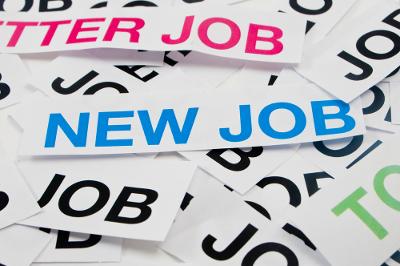 The Council has a number of job opportunities including, a Town Hall Attendant, Admin Assistant and a Building Control Technician, Surveyor, Senior Surveyor (Career Grade post).