£450,000 Boost for Harris Your Place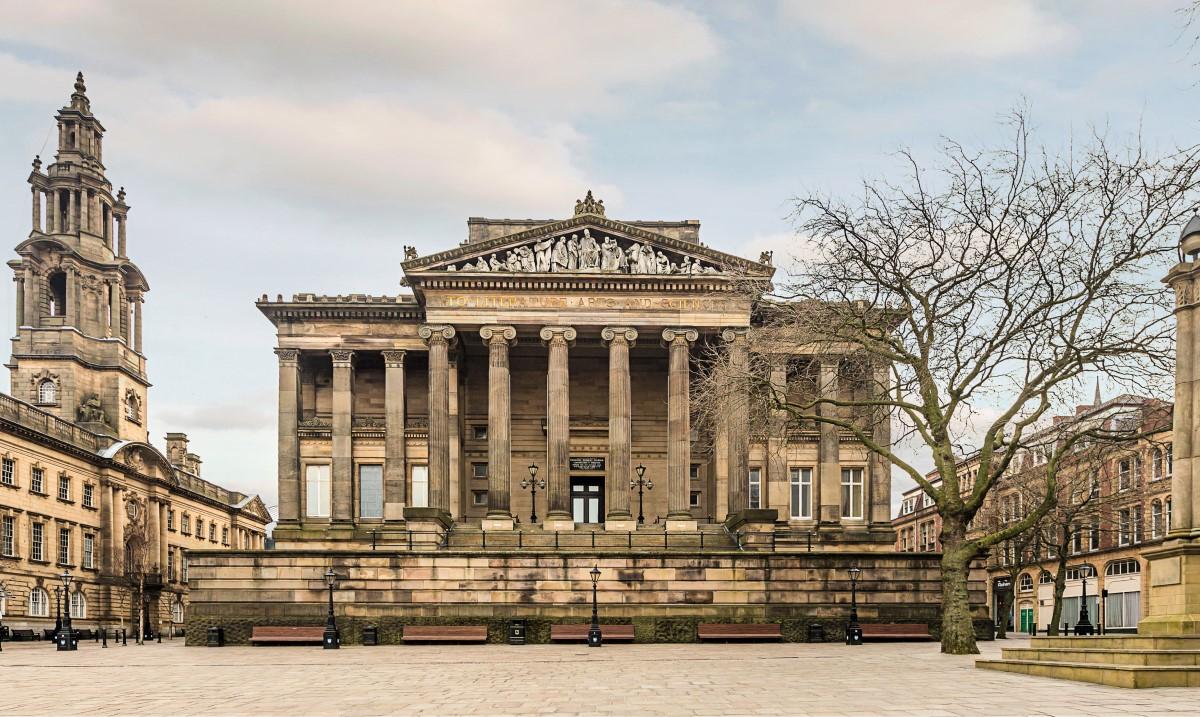 Two major grants have been offered to support Harris Your Place from National grant-makers Garfield Weston Foundation, and the Wolfson Foundation.
Household Support Fund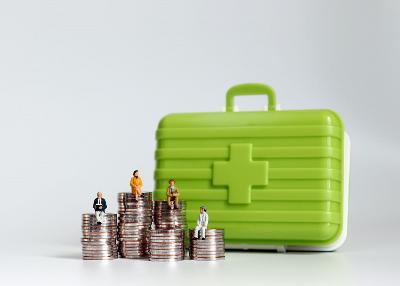 The Household Support Fund is to assist residents of the Preston area who do not have enough resources to meet their immediate short-term needs and require assistance with essential items over the winter period.
Walk-in weekend to #GetYourJab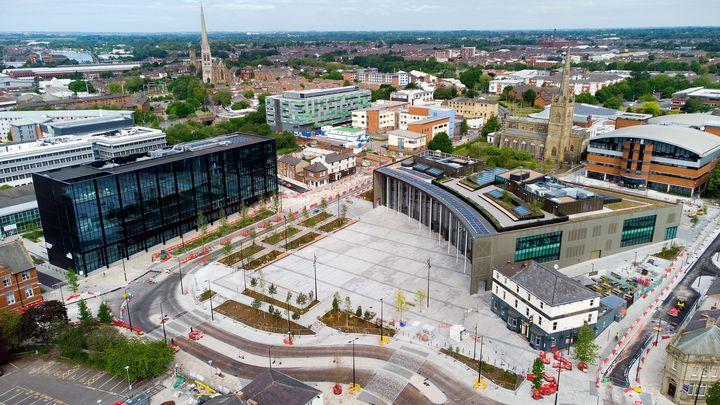 A vital step in our fight against the virus is the continuation of rolling-out the NHS Covid-19 vaccination programme. To help with this, a mobile vaccination clinic will be in Preston on Friday 21 and Saturday 22 January.