Annual Canvass 2022
From 7 July 2022 onwards we will be carrying out a canvass of all properties to ensure that we have the correct people registered to vote at each property. We will do this by contacting every address.
Household Support Fund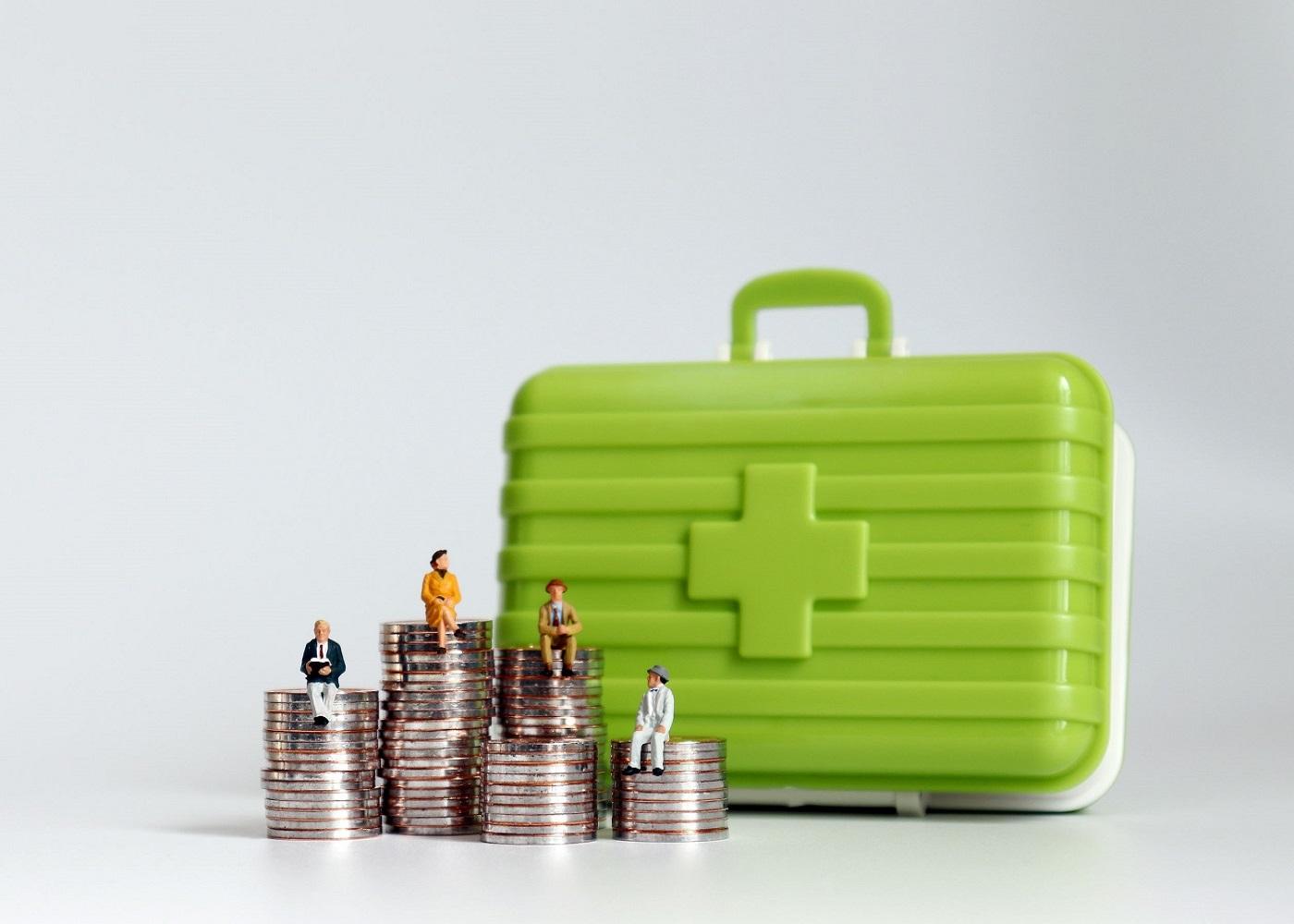 The Household Support Fund is now open for applications and is to assist residents most in need, in the Preston area, to help with significant rising living costs.
Preston's Levelling up Bid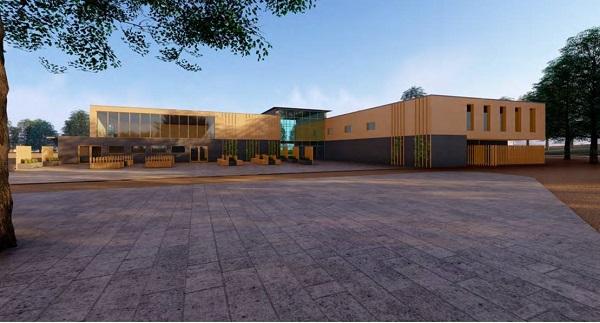 To support the city's economic growth, as well as improving the health and well-being of our residents, we have applied to the government's Levelling Up Fund in Round 2.
A Royal visit to Preston

Preston will receive a Royal visit on Wednesday 7 September 2022, when The Earl and Countess of Wessex will attend Preston Market, along with Avenham and Miller Parks, as part of the celebration of the Platinum Jubilee and to mark Preston's 20 years as a city.