Cost of living support hub
Visit the Help in Preston, Cost of living support hub website. This website aims to help you get the support you need, from showing you how to access a range of advice and support from local services.
Household Support Fund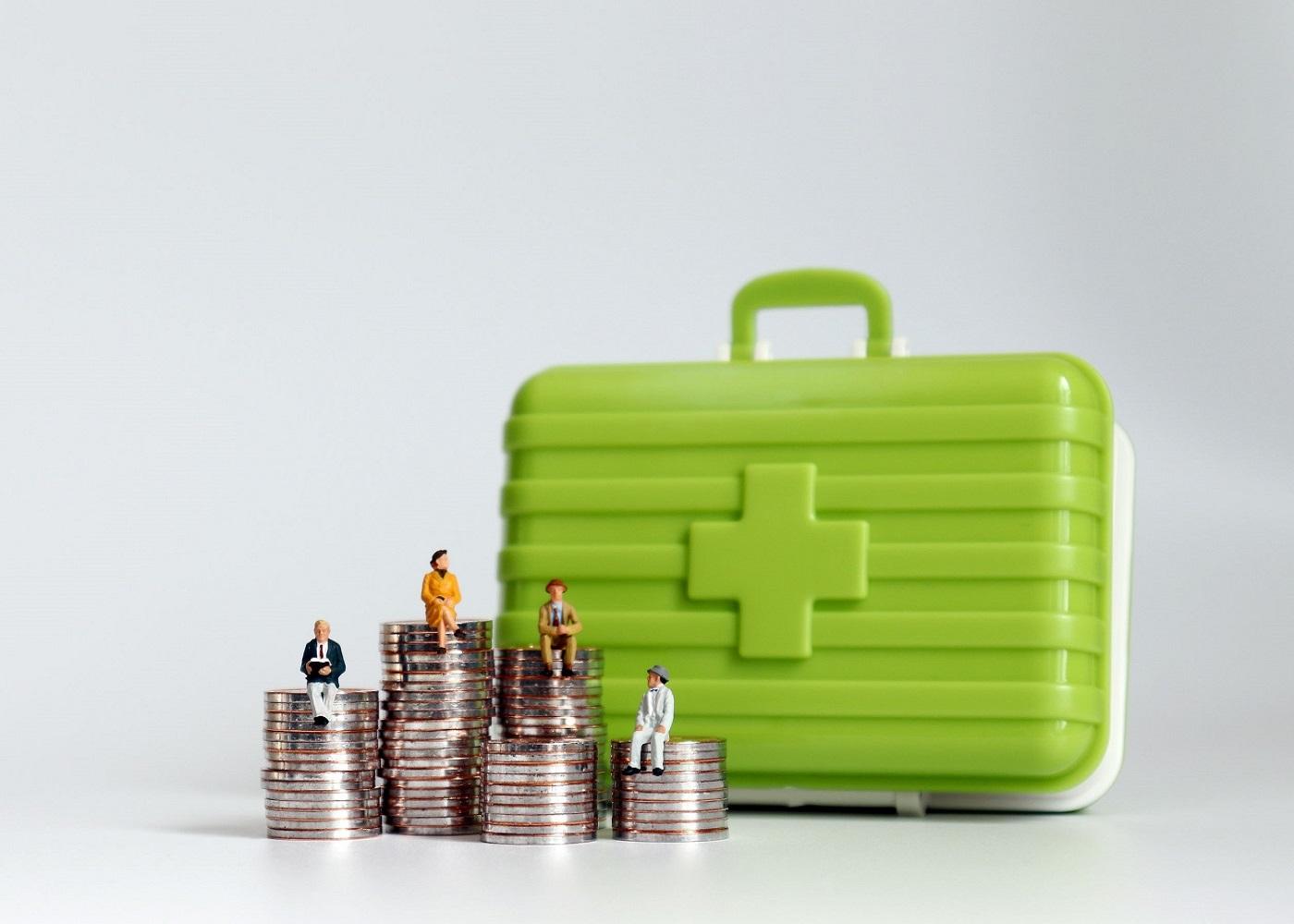 The Household Support Fund has now ended. A third round of funding is going to be received by the Council in the next few weeks, so please keep checking the website for updates.
Preston celebrates sports achievements in the city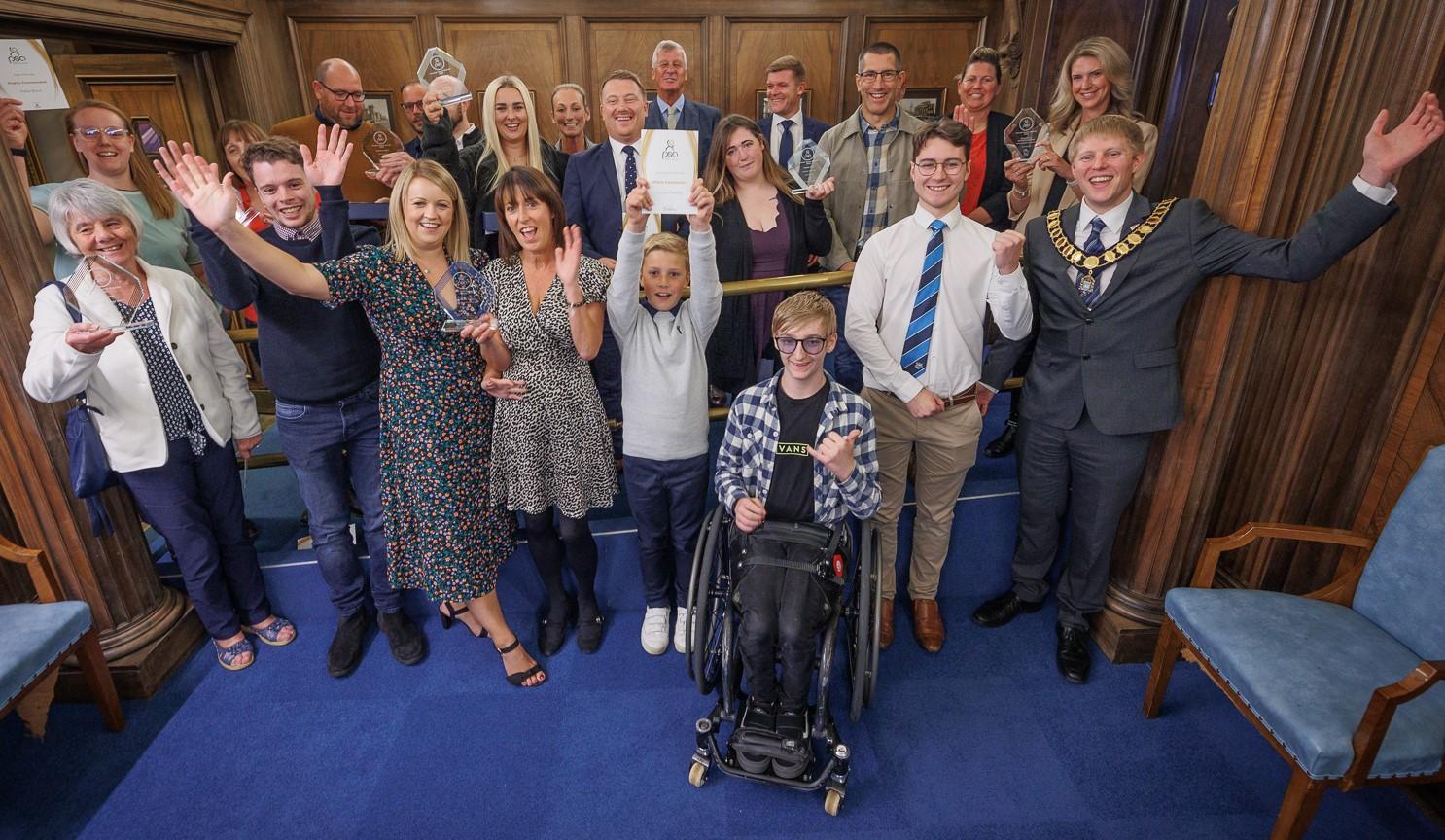 Preston welcomed back the 16th Preston Sports' Awards 2022 last night, celebrating sporting achievements and dedication to grass roots sports.
The Mayor of Preston's August blog

Read the next Mayor of Preston's monthly blog series.