Preston Markets Welcomes New Trader: Smith Locks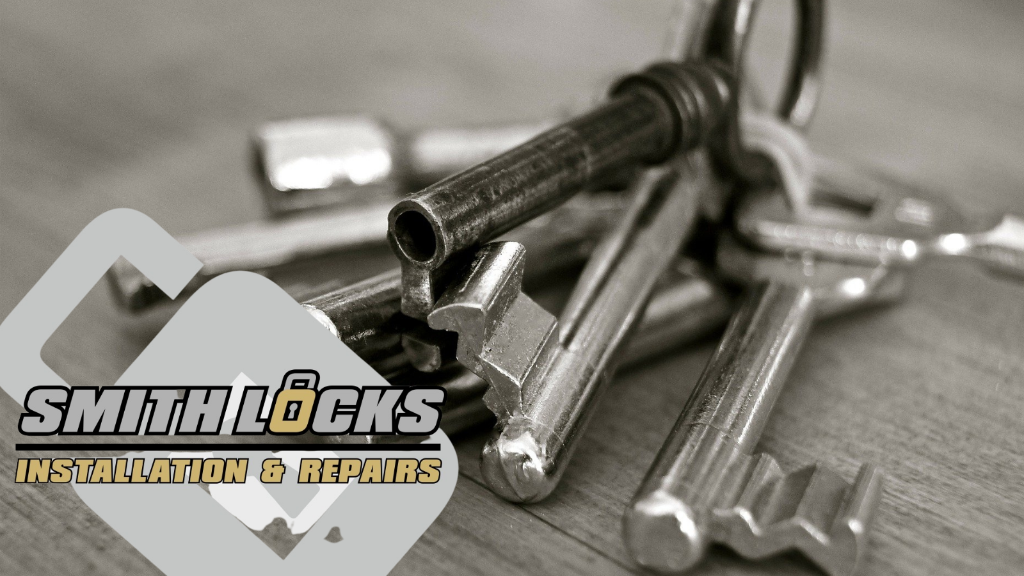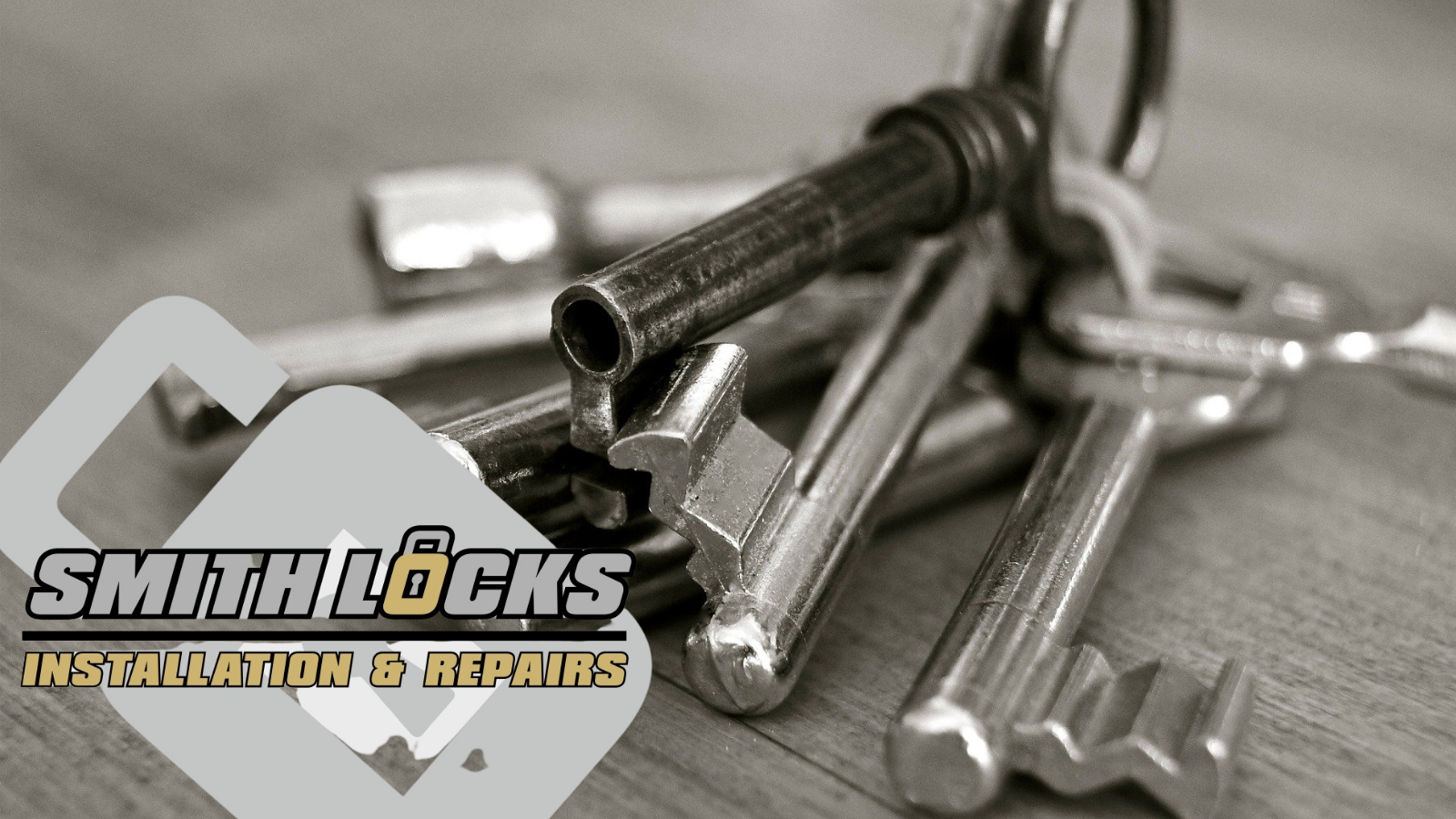 21 May 2021
Independent locksmith, Smith Locks, is now open on the Box Market at Preston Markets.
After being a mobile locksmiths, with over 20 years' experience, the Box Market will be this trader's first static place of business.
Smith Locks provides many services including key cutting, lock repairs, window locks and digital door locks and is located in-between Jonah's Coffee and Karen's Collectable's at the Box Market.
Brett Hesketh, owner of Smith Locks said:
"I am excited to open my business and bring my locksmith expertise to the Box Market at Preston Markets. I specialise in all things locks and key cutting and there is no job to big or small. I relish a good challenge to keep me on my toes and pride myself on good customer relations and quality workmanship.

I am looking forward to welcoming customers to my new location and if you have any questions at all, just pop by and ask."
Councillor Robert Boswell, Cabinet Member for Environment at Preston City Council, said:
"It is great to welcome another new business to Preston Markets. Smith Locks brings with them a huge amount of experience and offers another essential service to the shoppers at Preston Markets.

It is more important now than ever for the people of Preston to support their local independent businesses as they are essential for the fabric of our diverse community.

Don't forget while shopping at Preston Markets to stay safe and adhere to the social distancing measures in place for everyone's safety."
More Information
Smith Locks will be open every Monday, Wednesday, Friday and Saturday 9am - 5pm.
We are working with partners across the County to support the most vulnerable in our community who are facing difficulties, worries and loneliness as a result of Coronavirus (Covid-19).
If you are isolated by Covid-19 and need help please visit Preston Together for more information.
Preston City Council actively applies and prioritises the principles of Community Wealth Building wherever applicable and appropriate. Community Wealth Building is an approach which aims to ensure the economic system builds wealth and prosperity for everyone.